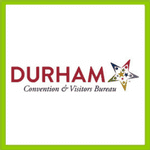 Monica Nassar – Visitor Center Info Assistant
Durham Convention & Visitors Bureau
People here are loving your guide. Would really appreciate having a few more bundles for the Visitor Info Center.
We love the Relocation Guide magazine and use them in our relocation packages for clients relocating to the area. Thank you so much! They are a great addition!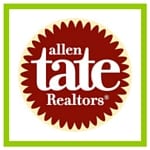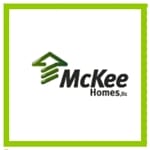 Julie Russo - Vice President of Community Relations
We are very pleased with the results we have had with the Relocation Guide over the past two years. We do little print advertising but see the value in advertising in the Relocation Guide because of the quality of the publication and the continual flow of planned moves lists each month. Thank you for your partnership.
Duke University Medical Center
Thank you so much for getting me the RELOCATION GUIDE magazine on such short notice. I work for a company that assists International Transferees that come to our Greenville, SC community for assignments with local larger corporations. When they arrive, I help them learn the lay of the land with housing, schools, restaurants, shopping and formal paperwork. Your RELOCATION GUIDE is a tool in my "welcome packet" that is very useful for information on our city/community. Thank you so much for this resource!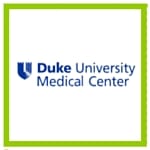 Keller Williams Real Estate
I work with the Duke Pediatric fellowship programs that interviews applicants. In the interview packets, I like to include items I think helpful in making their decision on coming to Duke and relocating to the Triangle. I have found The Original Relocation Guide a very good publication for that purpose.